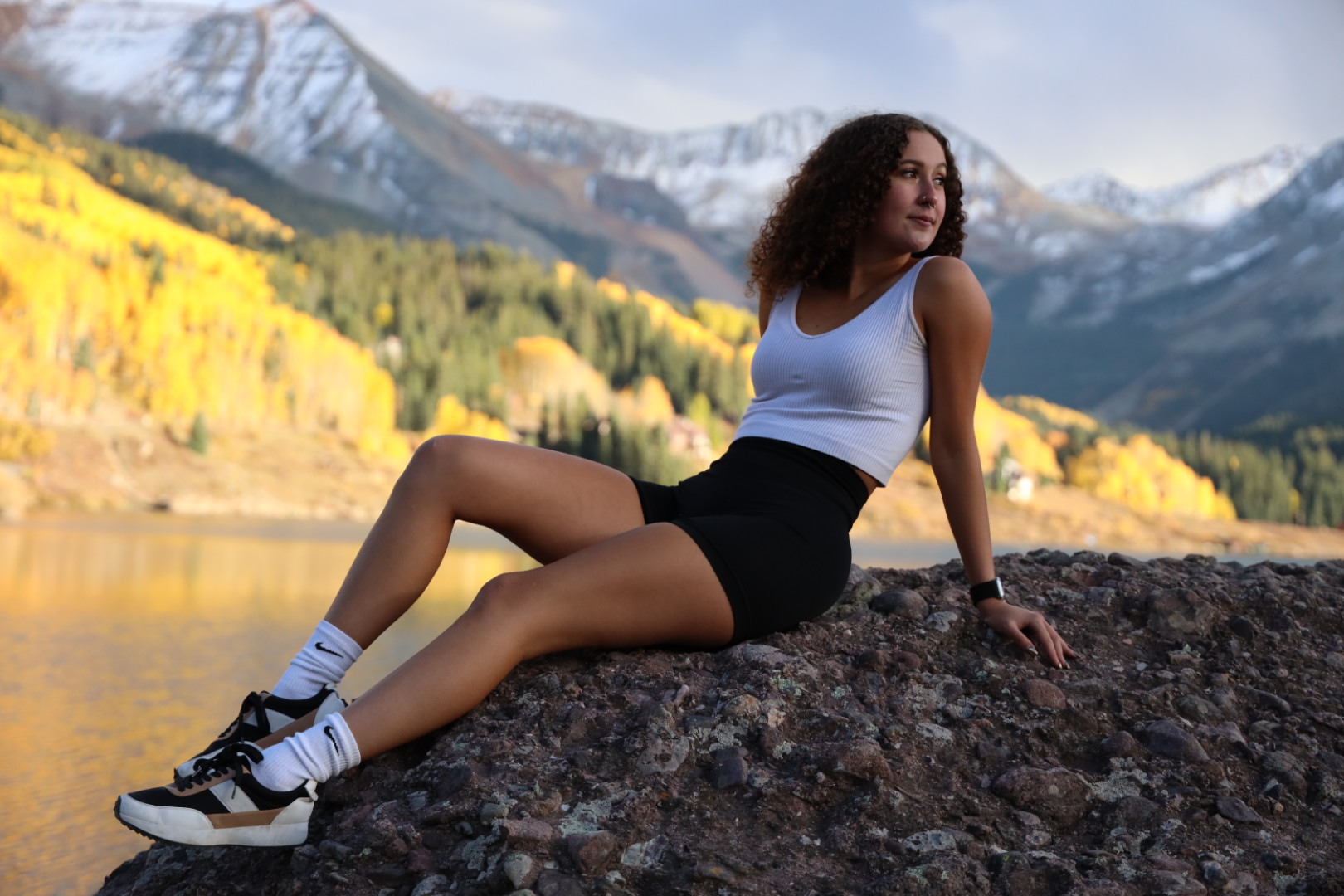 Experience the M&V difference; Our Spray Tan is actually good for your skin, we are home of the No Orange, No Transfer Guarantee.
Our Master Spray Technicians have been deemed Colorado's top Spray Tan artists. We strive to provide each client with the best sunless experience; By way of educating each client and using only quality products she delivers a flawless service every time...
Each tan is customized to the client's individual skin, undertones and desired depth. Our exclusive products contain premium DHA, additives such as Aloe, hyaluronic acid, vitamins and natural fruit extracts. Your results are sure to provide you with a natural looking glow that is also beneficial to your skin!
Are you ready for your new obsession?
ALL OF OUR SOLUTIONS ARE RAPID WHICH MEANS NO MORE SLEEPING IN YOUR TAN, 3-4 HOUR RINSE TIME!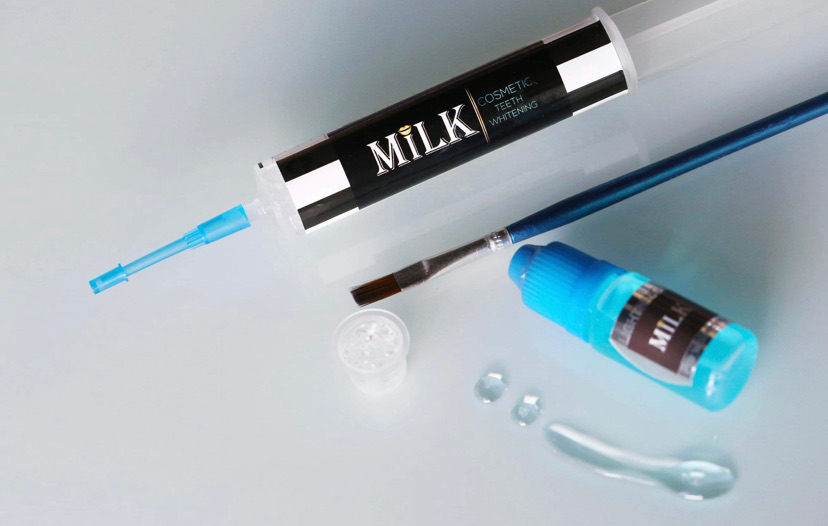 6-12 shades whiter guaranteed in 60 minutes!
Painless and affordable is all you need to know. We take care of the rest.
Come relax and let our teeth whitening technician provide you with a bright smile that will be sure to boost your confidence instantly!
Duo teeth whitening packages available!
age for suggested steps to consider when scheduling your visit.
Duo teeth whitening package available!
Tooth Gems aka Mouth Jewelry or Tooth Bling is an easy way to express your unique style.
Tooth Gem placements are attached exactly like braces. Medical grade dental adhesive is used to place Premium Swarovski crystals or gold pendants directly to the tooth surface. Placements are a semi-permanent bond, meaning they can be removed anytime with no damage to the tooth structure.
We guarantee your placement for 30 days.